Eli's Home Page | Press Page | Eli On The Web | Eli's Porfolio| Eli on TV | Eli's Hangouts | Eli's Rising Star Reiki Parlour | HALL OF FAME | Upcoming Events
Eli's HALL of FAME
Eli is on Wingman on Fine Living Network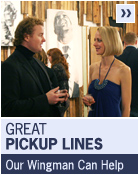 Click here to see episode

Eli will be Mr. March in the 2010 ChiWOWHua Calendar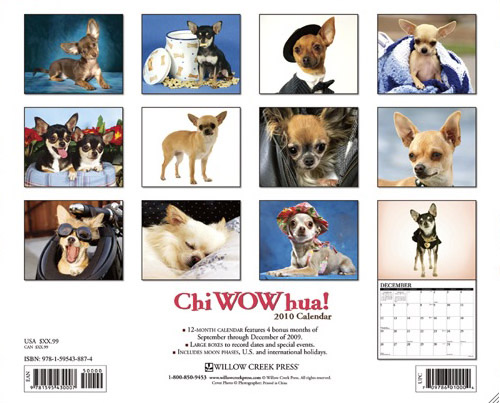 Eli's Photo by Mark McQueen (Phodography)
He is also in the book ChiWowHua!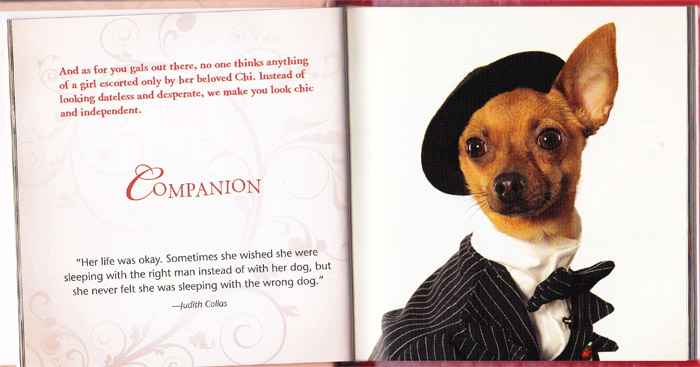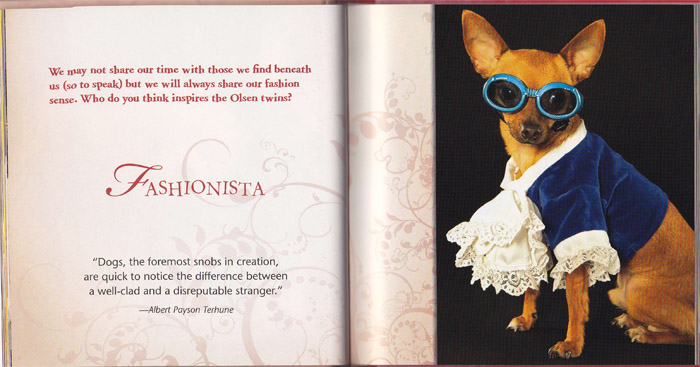 Eli in the New York Times Style Section, April 12, 2009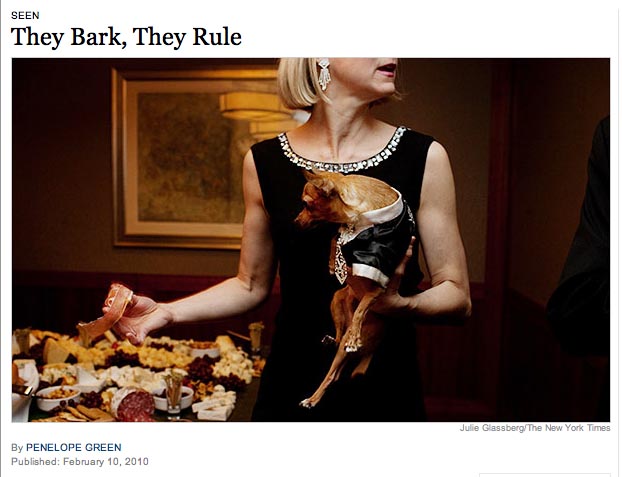 Eli in the "Bad Girl" ad on Amazon.com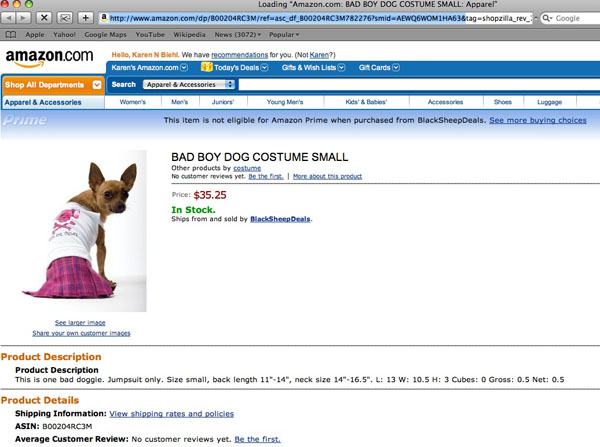 Eli in "One Nation Under Dog" by Michael Schaffer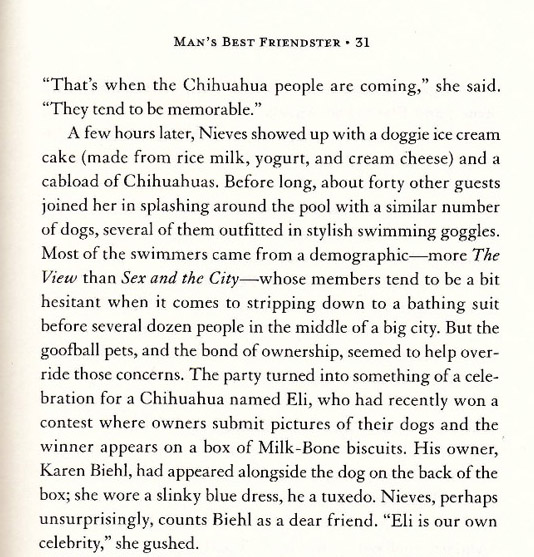 Eli in the Stafford County Sun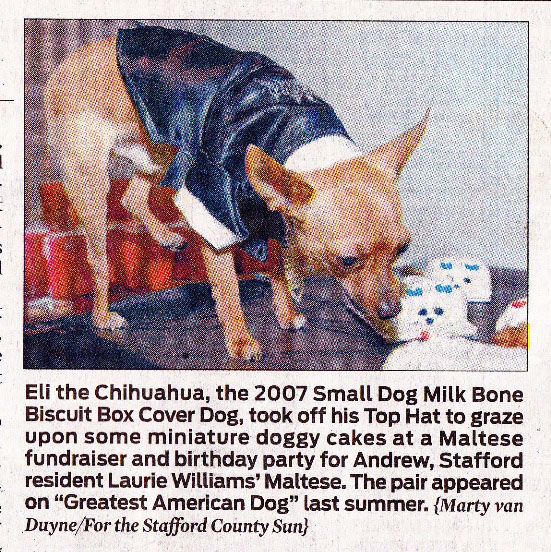 Eli at the American Cancer Society Dogwalk, May 3, 2009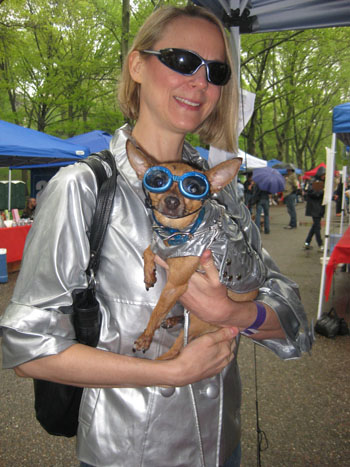 With friends Erika, Cubbie, Ginger and Rick and Jilli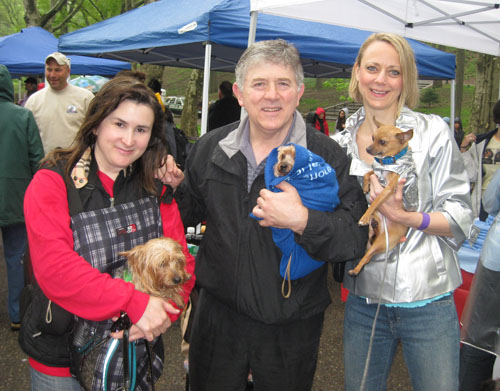 Eli in the "Derek Loves Shopping" Fashion Blog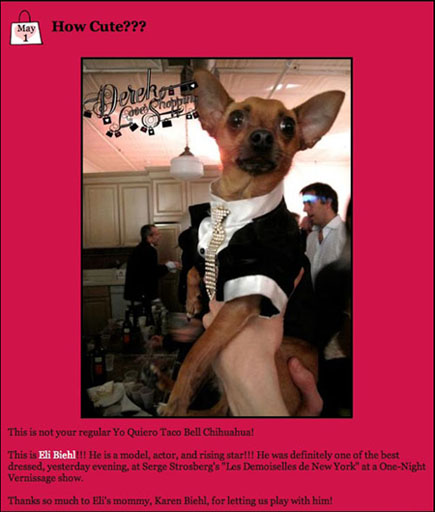 Derek Loves Shopping
Eli's Portrait by illapet Portraits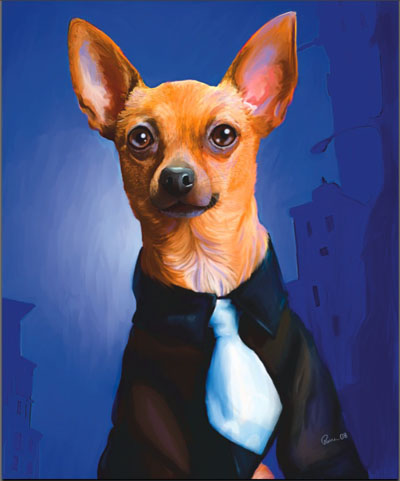 illapet Portraits
Eli is mentioned in Socially Superlative: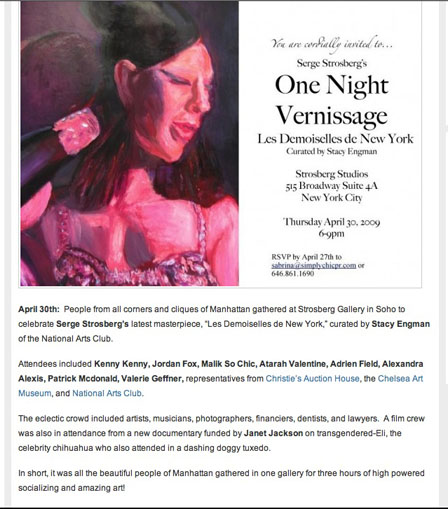 Click here to see Socially Superlative

Eli at the VIP Art Opening of Serge Strosberg's "Les Demoiselles de New York",
April 30, 2009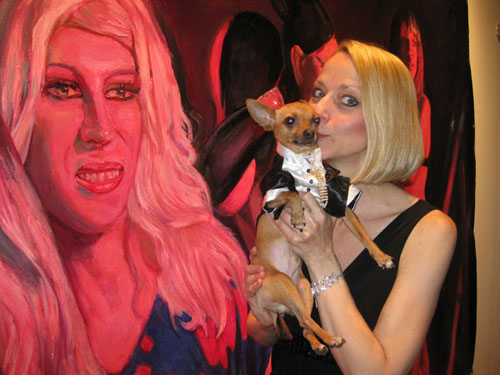 On Guest of a Guest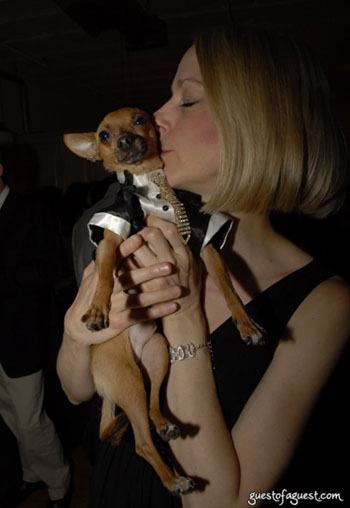 Photo by Seanu Cavanagh (Guest of a Guest)
With the artist Serge Strosberg and Matt Wayne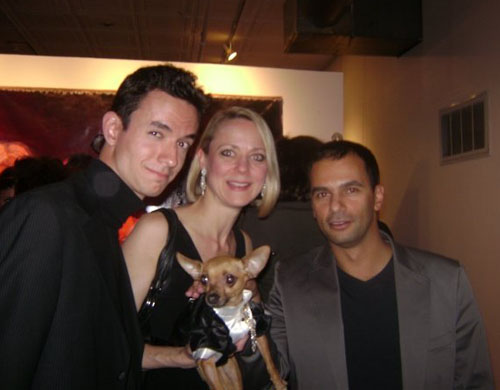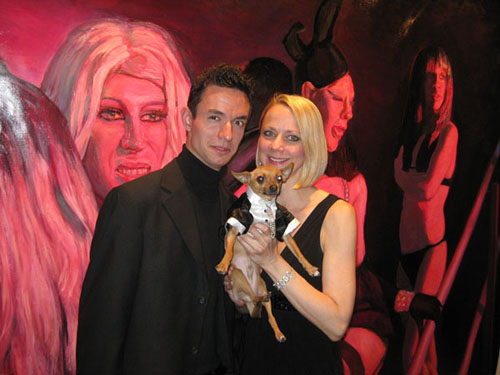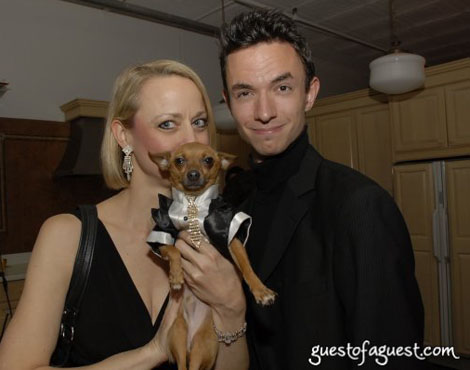 Photo by Seanu Cavanagh (Guest of a Guest)
Two Models looking dashing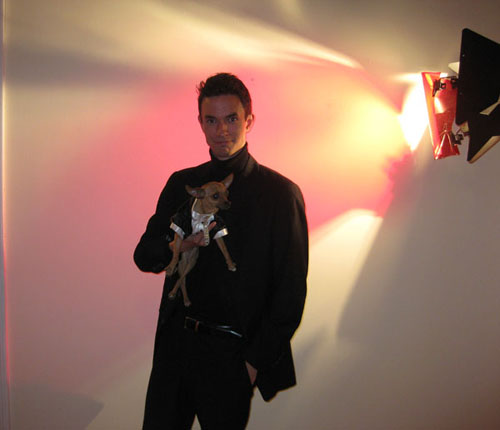 Eli at the North Shore Animal League Adoption event at FAO Schwartz, April 25, 2009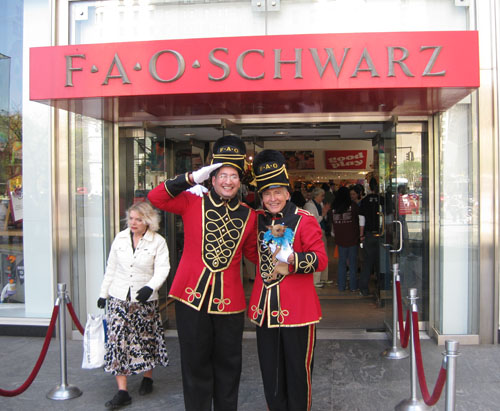 With celebrity trainer Greg Kleva from "It's a Dog's Life" (Martha Stewart Living Radio)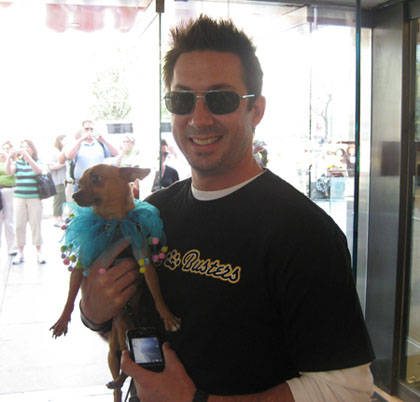 And NSAL board member Jennifer Jablow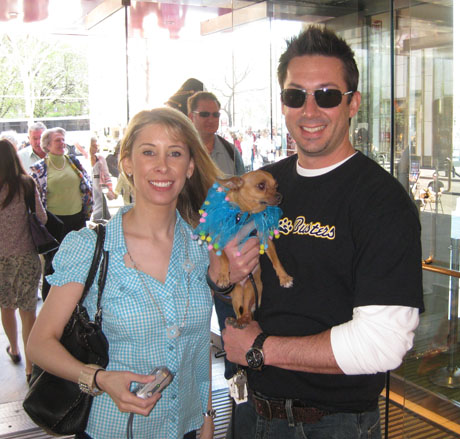 With Josh Flitter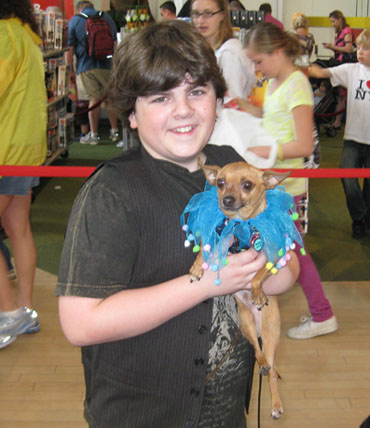 And Laurie and Andrew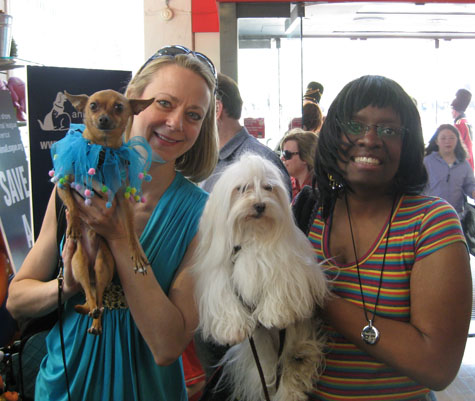 And David and Elvis too!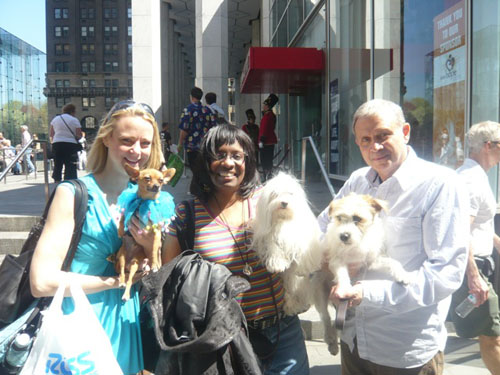 Is that a stuffed toy or a chihuahua?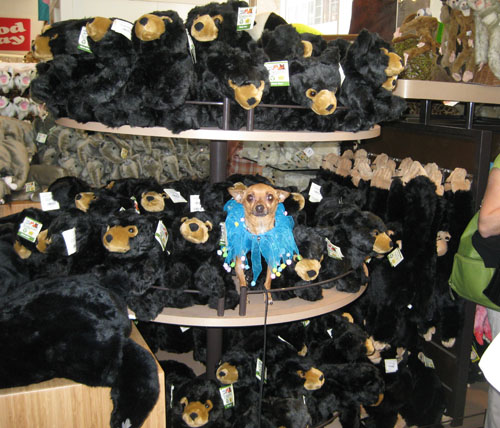 Giving a monkey a ride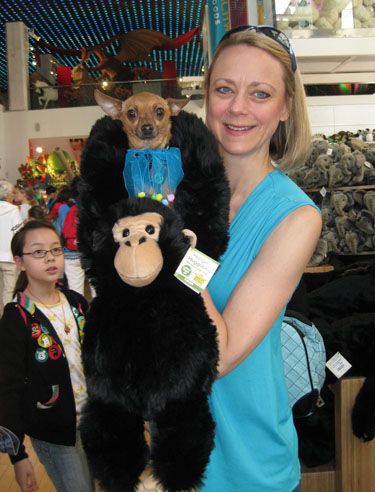 Copyright 2009 Karen Biehl
Return to Eli's Home Page